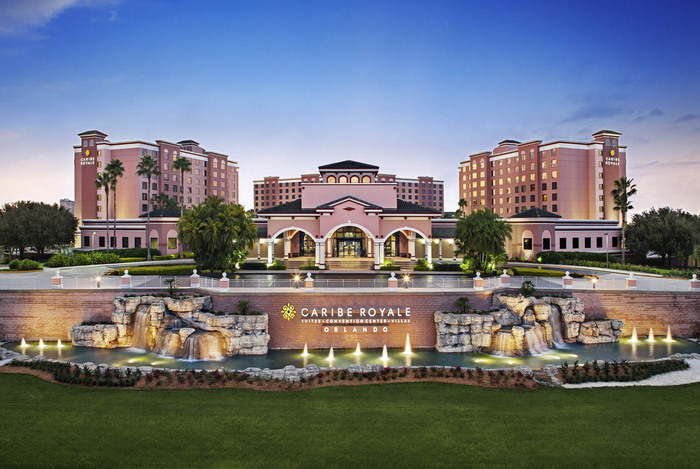 Caribe Royale Resort
8101 World Center Drive
Orlando, FL 32821
Check-in at 4:00 PM and check-out is at 11:00 AM.
For Sleeping Accommodations Only
To reserve a sleeping room (not a manufacturer suite), please make your reservation directly with the Caribe Royale Resort.
SHDA Standard Room Rate: $195 plus state and local taxes Royale King - $215 Villas: $320
The sleeping room block will be available until the block sells out. After March 15, 2023 room availability and rates will be determined by the hotel. Please reserve your accommodations at the Caribe Royale Resort.
For Manufacturer Suites
Please note that manufacturer suites must be reserved as a four-night stay minimum to maintain your room through 5:25 PM on Thursday, April 27, 2023 for appointments. Additional nights may be added to accommodate individual travel plans. All delegates must register separately online.
Click here to learn more about manufacturer suites or to make a reservation.
Parking Information
Parking Fee: $28 for registered guest, $30 for non-registered day guest and $35 for valet
Valet Parking: Available at $35.00 per day