Complete Story

06/18/2018
Learn What SHDA's 2018 Scholarship Recipient Had to Say About UID!
Every year SHDA offers the Al Hoffman Memorial Scholarship to middle management employees of distributor members to attend the University of Innovative Distribution (UID). We asked the 2018 Scholarship Recipient, Joey Awalt of IDN Canada Ltd., to share his experience at the 2018 UID program.
Here is what he had to say: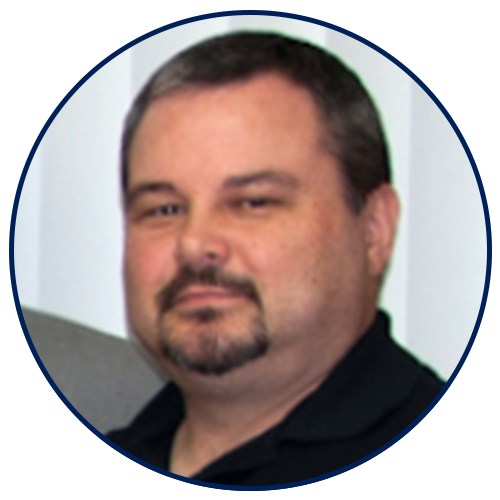 UID 2018 what can I say about it well...AMAZING!!!!
The organizers and lecturers of UID are amazing.
To be able to bring different associations of the distribution world together under one roof and have them all learning from Instructors with such a vast knowledge of the business world they are part of and to learn what has made them excel in their careers. What they give you is the knowledge that will make you and your organization grow. The ability to adopt, adapt and to take back the knowledge and skills needed that will make you and your organization leap to that next level of success.
As you can see I am using the term "AMAZING" in this write up as it was for me and also what I heard from others after each class was finished in the hallways and dining room and common areas.
UID is where every owner, president, manager, in fact everyone and anyone that works in the distribution world should be attending each year.
Again I can't say enough about UID….well I can but was told to keep this short.
To sum it up. AMAZING.
YOU NEED TO ATTEND and send your employees for this University Training, it will make a huge difference in your day to day business but also the future of your business. It will help you reach that next level of success.
Great investment in time, money and employees.
Thank you UID, the committee and lecturers that pulled this all together.
Looking forward to see you again next year.
All the best,
Branch Manager
IDN Canada Ltd.
Dartmouth,NS Canada.
SHDA encourages all distributor members to apply for the Al Hoffman memorial scholarship before the December 17, 2018 deadline.
Don't forget to mark your calendars for the 2019 University of Innovative Distribution program being held March 10 - 13.
---